What is Email Synchronization
For users that are neither using Gmail, Outlook Live or Microsoft 365 as their professional email provider, email synchronization allows Manatal to display email conversations in the Manatal Inbox and candidate or contact profiles.
For your email conversations to be available in Manatal, you will have to meet the two following requirements:
Manually or automatically Cc or Bcc your outgoing emails to candidates/contacts to the Manatal address mentioned below
Setting up your email client to automatically forward your incoming emails to the Manatal address mentioned below
Important
Please refer to the documentation of your email client to find out how to auto-forward emails.
Once these two steps are completed, Manatal automatically adds emails it receives to candidate or contact profile pages and the Manatal Inbox. Forwarded emails that do not contain the email address of a candidate or a contact will be dismissed and won't be displayed anywhere in Manatal.
Your dedicated Manatal email
Manatal provides an address to which you can send your email communications. To find this email, head to the following page. Alternatively, click on your photo at the top right-hand side of the screen, then "Settings" from the dropdown menu and finally click on "Email Settings".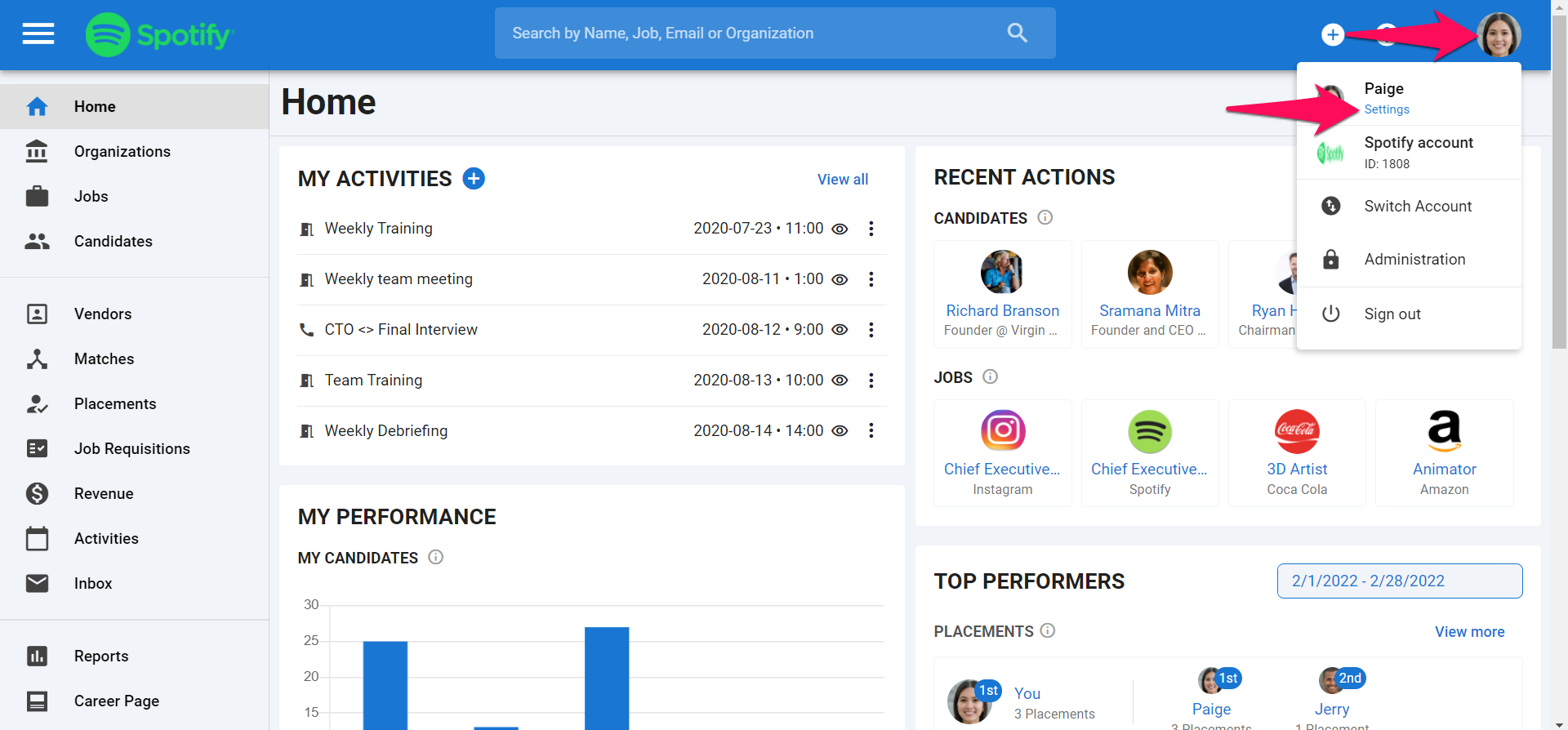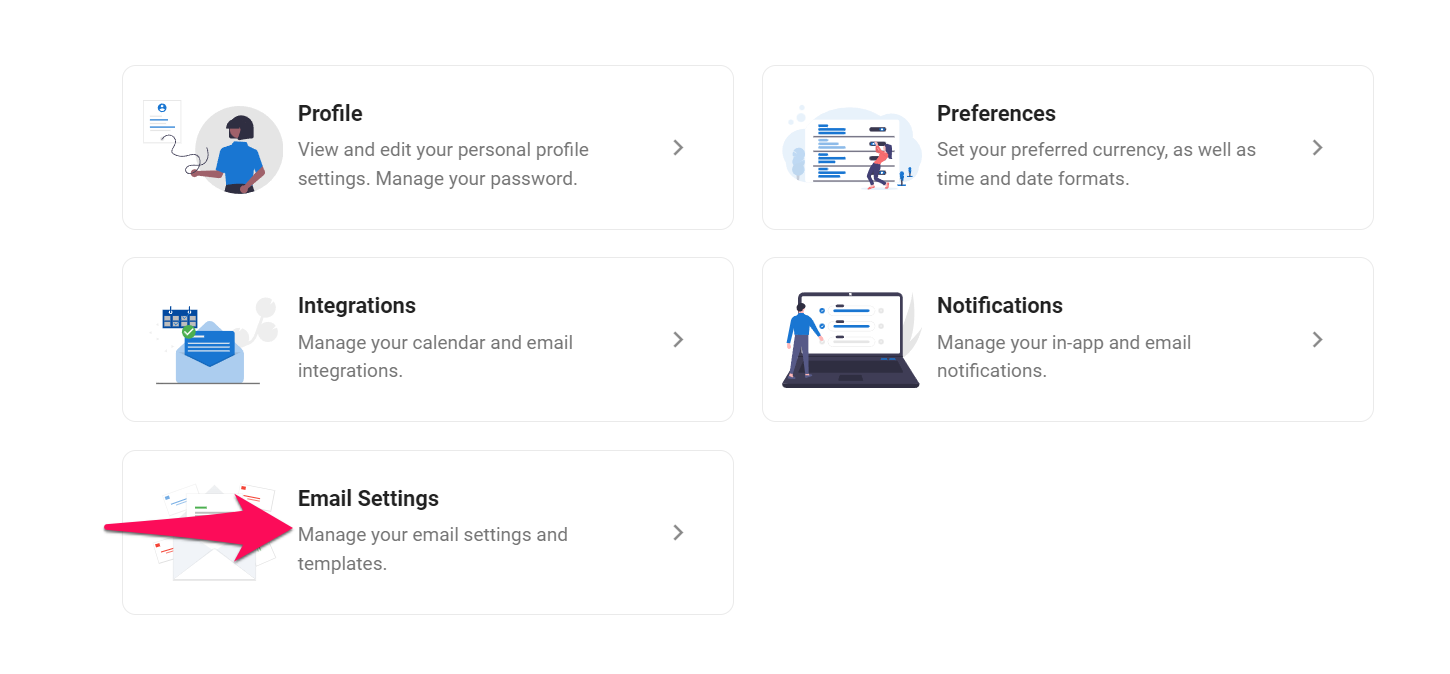 Click on "Setup Email Synchronization".


Follow the on-page instructions to setup email synchronization.

---
Was this article helpful?
---
What's Next