Share feedback
Thanks for sharing your feedback!
Redirects to https://support.manatal.com/docs/en/pipeline-stages
Important
This can only be done by an Admin.
Key-stages are by default linked to Manatal's original job pipeline stages. Since Manatal allows for the customization of the job's stages, you also have the possibility to reassign key-stages to custom job pipeline stages. These key-stages are used to track events in each candidate "Match" and are vital for reports and analytics. Refer to this article for more information about candidate matches.
Key pipeline stages are also used to define from which stage candidates become visible to Guests within a job pipeline.
Customizing Key Pipeline Stages
Head to the following page. Alternatively, click on "Administration" from your side menu, open the "Customization" category and then the "Jobs" category then click on "Customize key pipeline stages".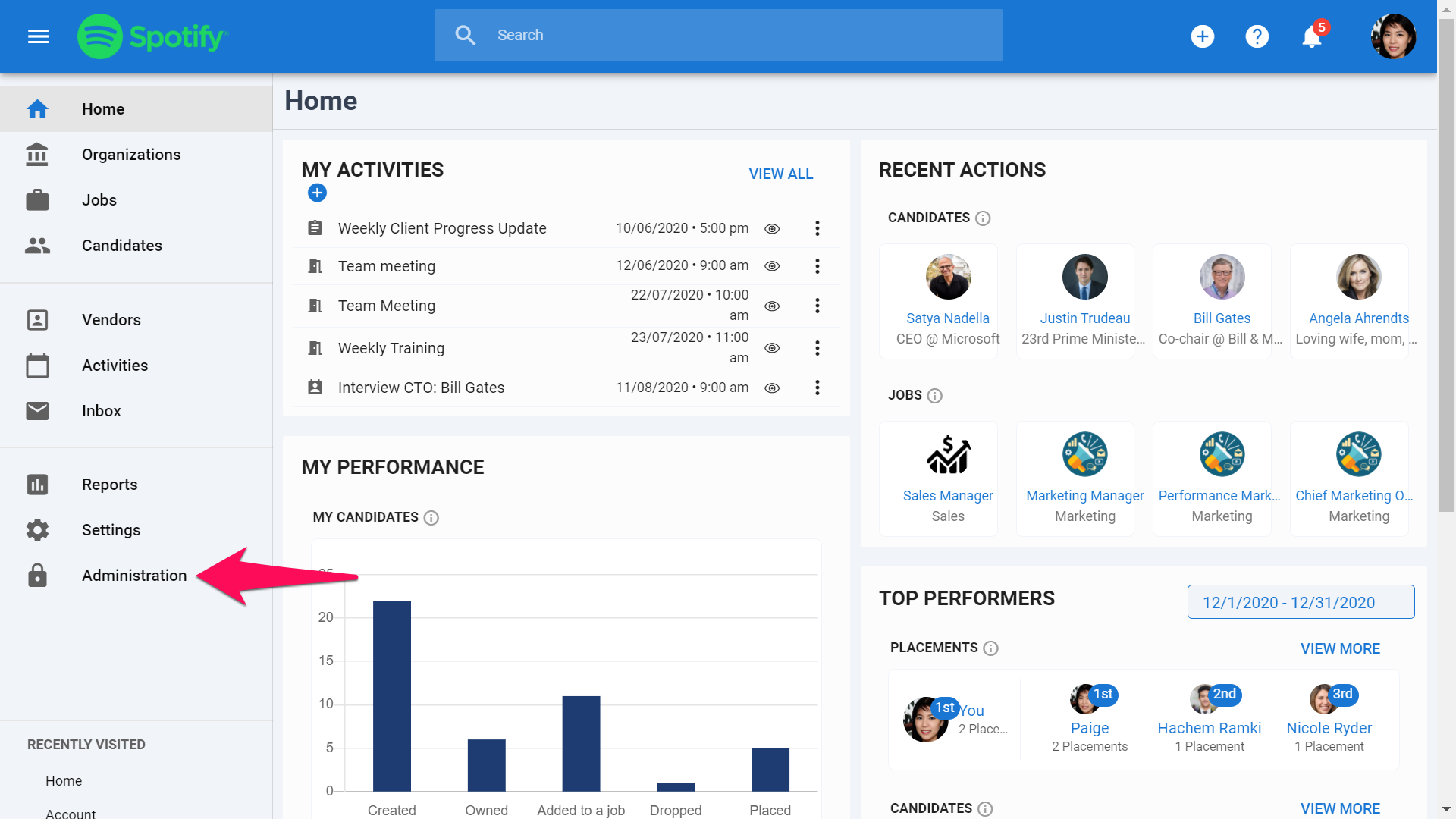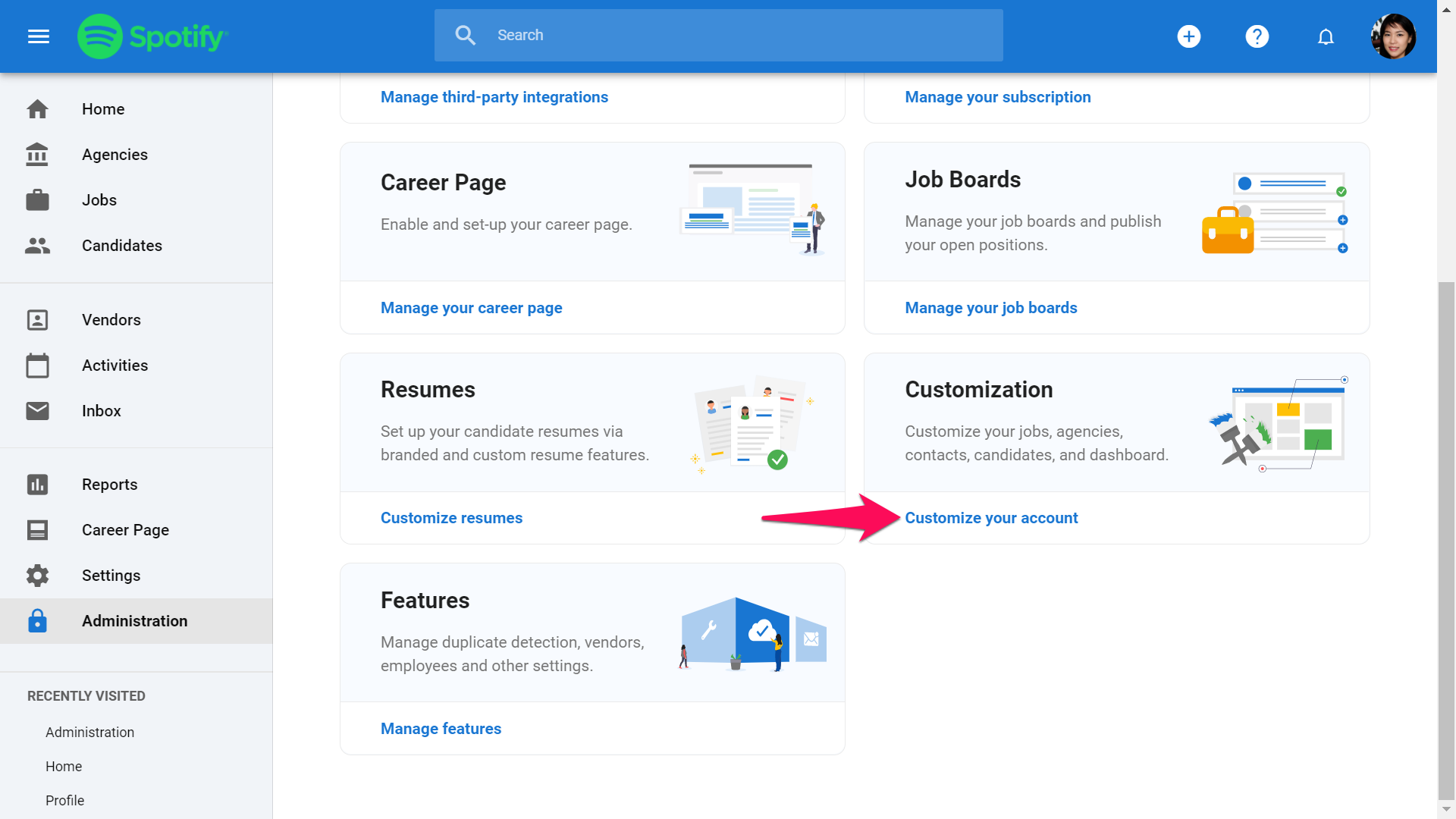 Click on the dropdown menu next to the key-stage you want to reassign and select a stage from the dropdown menu.


Click "Save".

---
Was this article helpful?
---
What's Next